Earn money online
Find interesting and useful content. Place it in crowded places. Get attention, increase the number of scans and earn money with ME-QR City
Join us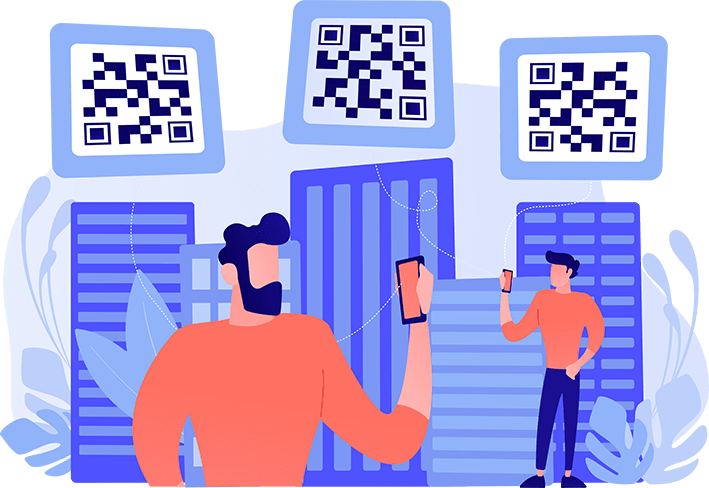 Let's we explain
City ME-QR is a project created by the ME-Team to popularize and more widely distribute QR codes. We offer you to create QR codes and earn money on advertising, placed in them. The more users scan the code, the more money you can earn
Create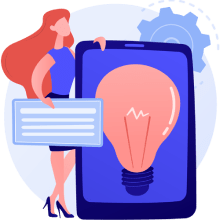 Create codes with useful, interesting and informative content. Think about what might catch people's attention
Place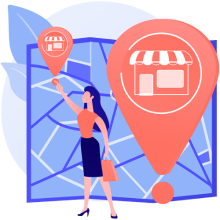 Place your codes in crowded and easily scannable locations. Ponder where you can find such places?
Earn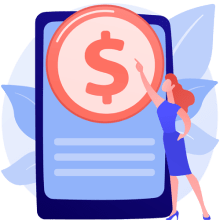 Increase the number of scans of your QR codes and get a percentage of the displayed advertising that we place in codes.
Several ideas for you
Already interested, but have not yet decided what information can be specified in the QR codes and where to place them? No problem! We have prepared some ideas for you below. Throw in your creativity and get started
Promote season events
Give emotions! No matter how it is, people are always looking for positive emotions, something new, unusual. And sometimes it seems that there is no place to take impressions. But there are always seasonal events: summer or spring music festivals, kite festivals, beer festivals, various seasonal exhibitions (cars, animals, crops, flowers, crafts, and so on). Or seasonal holidays such as Halloween, New Year's Eve, Easter, Christmas.
Post information about the event (time, location, what it is all about) in QR codes, tell where to buy tickets if you need them, post photos and videos from previous times to attract as many people as possible.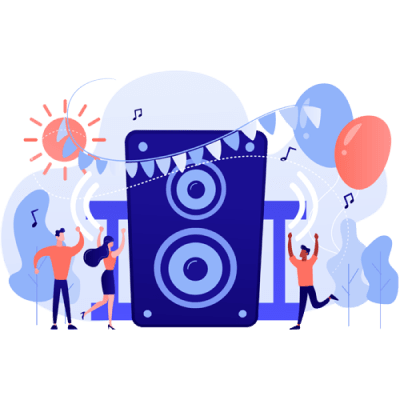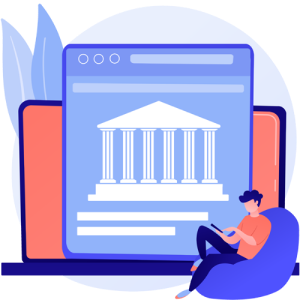 Create memorable experience
Surprise others! Do you know unusual facts about ordinary places or objects? Put this information in a QR code.
Make your trip on public transport an exciting adventure. Place a QR code with the route and information about it on a bus, minibus or even a cab. Mark places where people can eat and relax.
Take tourists on a virtual tour
For example, if you live in a resort town where tourists come for the summer, place information in the code about the attractions of your city, places where tourists can have fun or buy interesting things.
Tell people about the history of your city or its individual places, the culture and features of life, traditions. You can put not only text, but also audio, video, photo or presentation into the QR code.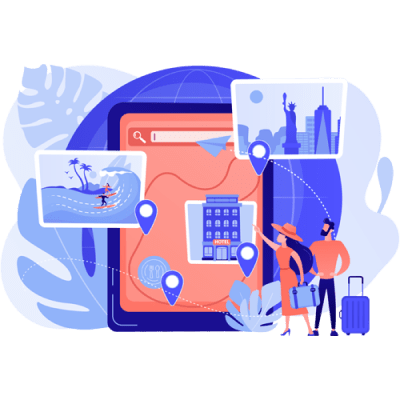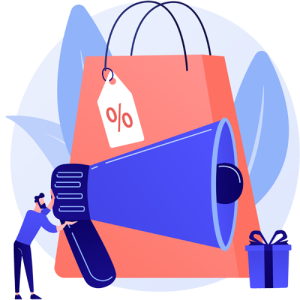 Share special offers
Do you know where the best discounts and offers are? Feel free to share this information in QR codes! Tell people about unusual stores in your city, even if they are small, but with interesting products.
Or maybe there are thematic places where fans, for example of TV series, comics or movies can buy the attributes of their favorite works? Think of an unusual design of your QR code, place it on a themed poster or website.
Our QR Code solution is powering millions of QR Code scans around the globe
Join businesses that are taking the lead in connecting our physical and online worlds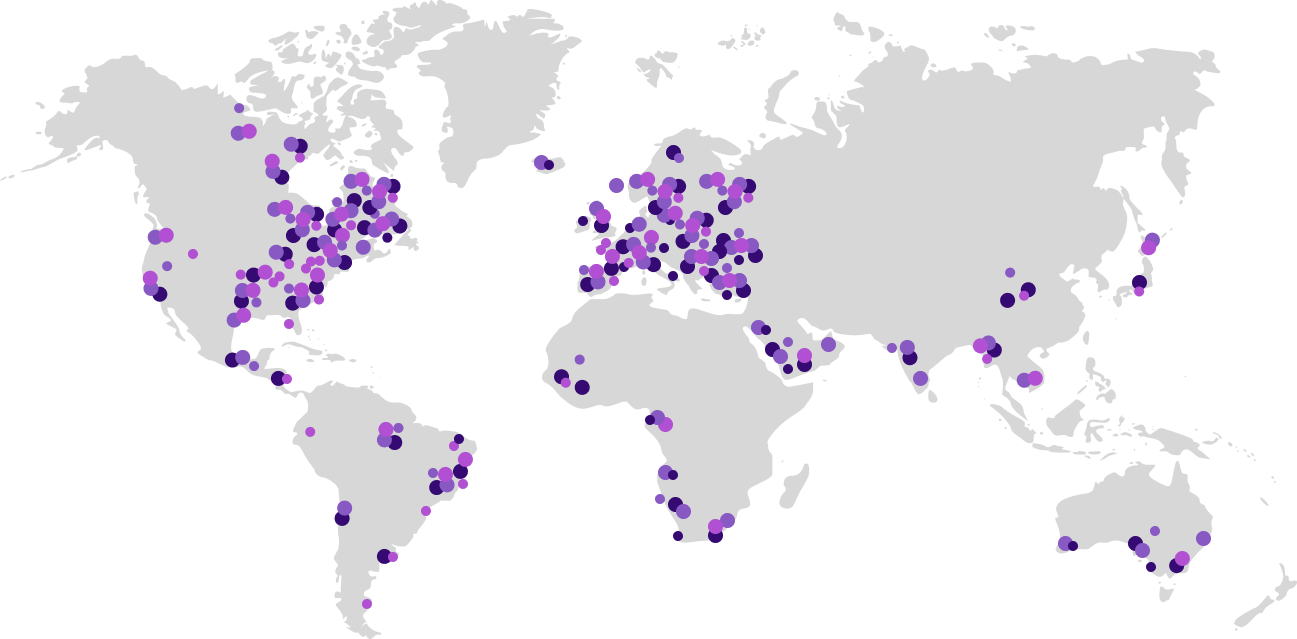 Possible profitability by country
Below we suggest that you familiarize yourself with the estimated income per thousand views of your QR codes. The cost per view depends on the country in which you placed the QR code.
Thailand

$1.4

/per 1000 views
Vietnam

$1.4

/per 1000 views
USA

$8.4

/per 1000 views
russia

$2.5

/per 1000 views

Our Partners Earned
City ME-QR is a project created by the ME-Team to popularize and more widely distribute QR codes. What for, you may ask? First of all, QR codes are a compact, but at the same time capacious source of information
Our partners earned last month. Our
partners earned last month
Total earned by our partners for all
the time. Total earned by our
partners for all the time